TDC Studio is a full-service branding and design agency, specifically for Interior Designers and suppliers who support the design industry. Acting as an extra layer of service for members of the TDC community, TDC Studio assists with the visual development and brand implementation for their businesses.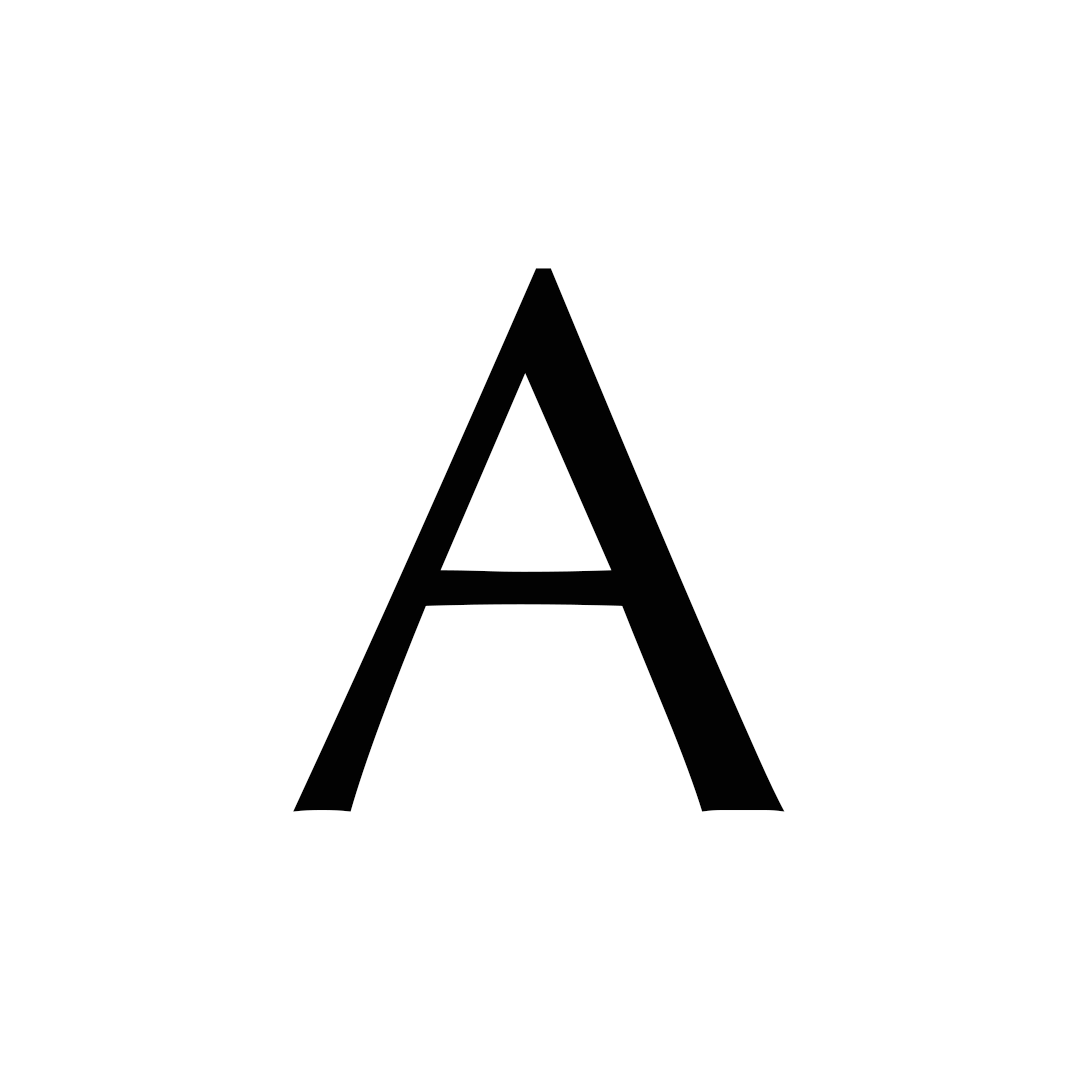 A consistent brand system.
At TDC Studio, we create beautiful visual identities that are equal parts form and function. We use a fusion of proven brand strategy systems and industry expertise in both interior and graphic design to provide you with a brand and position that is uniquely you.
Packages &
prices to suit your needs.
We have branding and website packages that are specifically tailored towards you, and how you run your business. Packages start at $3,200 which affords you a complete brand system.

View packages & prices
All of our branding packages include four key ingredients.
For a full list of inclusions click here.
Strategy session
We all hold hands and do a deep dive into your business using proven exercises. We establish the objectives and personality of your brand which helps form the essence we carry forward in your new identity.
​

Logo, colour & graphics
We establish a moodboard, colour palette, font, image assets and 3 x logo concepts. We then refine these down into a singular concept.
Relevant templates
We provide you with templates that your business uses every day - stationery, collateral, client presentations.


Useful guidelines
We create a brand bible containing the recipe of your new visual identity, which also includes a file usage guide.
We send you a series of questions that you fill out online. This allows us to get to know you and your business better, and triggers you to think about the hard questions.
"These people we so good. Blah. Provision of day-to-day graphic design requirements for an Interior Design practice - ie Customer emails, client presentations, website updates etc."
We're here to answer your questions about taking your brand to the next level. Let us know how we can help and get in touch.