Bring your
brand to life.
Beautifully designed branding packages and strategy sessions for Interior Designers & Architects.
Are you getting enough attention?
Do you stand out from the competition? Has your business changed since launch? Is your message consistent? Do you want to attract new clients?

If you think 'yes' to any of these questions, it's potentially time to refresh or rebuild your brand. At TDC Studio, we create beautiful visual identities that are equal parts form and function. We use a fusion of proven brand strategy systems and industry expertise in both interior and graphic design to provide you with a brand and position that is uniquely you.
​
​Headed up by TDC's Founder/Director Andrew Mitchell and Brand Manager David Whiting, our background is in the Graphic and Interior Design industry, so we understand how important it is to have a brand that attracts the right client.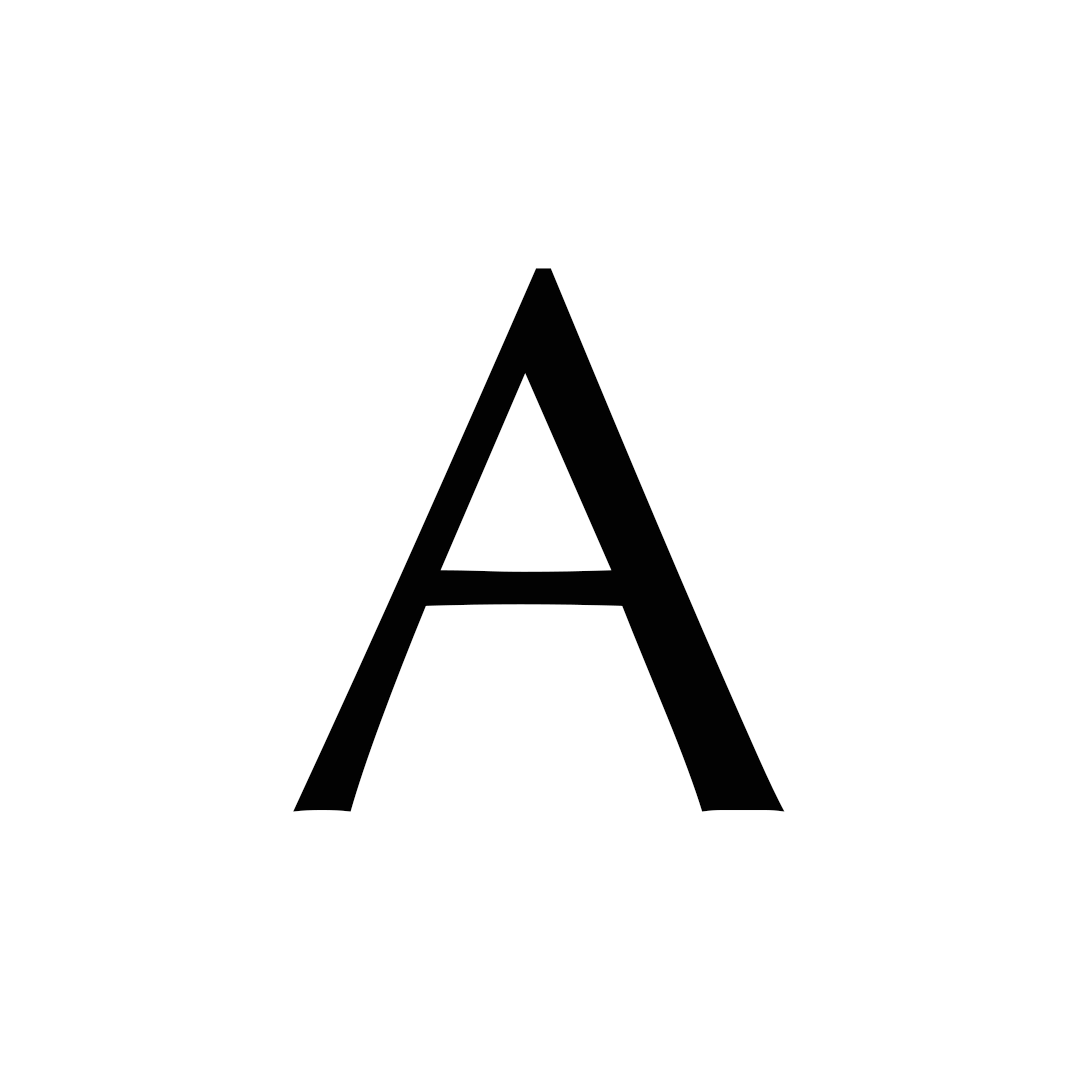 Consistent and relevant designs for your business.
We have two brand packages for different sized businesses with different needs, or we can customise one for you.

We also offer Strategy Sessions as a stand-alone offering.

Our packages are specifically tailored towards Interior Designers - our Premium Studio package includes templates for common tools such as Client Presentations, Schedules, Letters, Contracts & More.
Questionnaire & Strategy Session
After completing an online questionnaire about the current state of your business, we sit down with you face-to-face and do a deep dive into your brand. Through a series of proven activities and conversations, we determine the unique characteristics that will form the DNA of your re-brand.

You will walk away with clear and actionable next steps. All of the learnings from this session go into a beautiful document that forms part of your Brand Bible, allowing you to consult the learnings whenever making important brand decisions.
Download your free Brand Health Check.
A brand is more than just a name and a logo - It's also your reputation and identity. Creating a consistent and beautiful brand that accurately represents your business is no easy task. It's very easy to become blind to how potential clients may perceive (or mis-conceive) the value of what you offer.
​
Download our Brand Health Check to provide yourself an insight into the potential gaps of your current brand and visual identity.
For more information on our services, fill out the form and we'll be in touch shortly.